Teenage Mood Swing: Leo Adef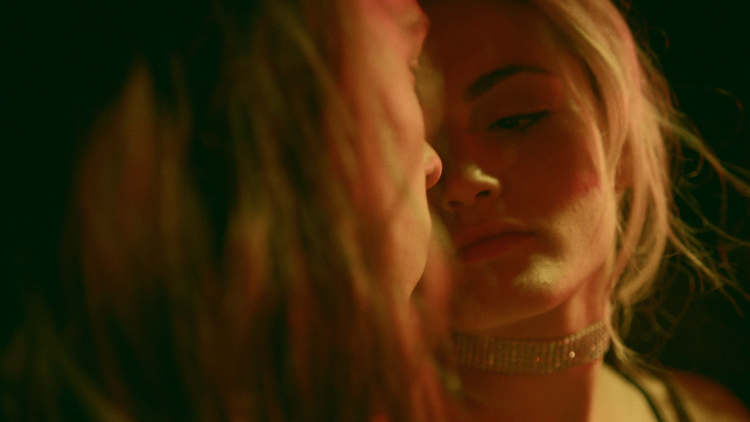 Es argentino y vive en Barcelona. Es director de cine y fotógrafo. Pero ante todo, Leo Adef es responsable de entender y reflejar las emociones adolescentes. Inspirado por esta generación el artista compone cortos, documentales, videoclips y fashion films que exploran las profundidades de la amistad, la sexualidad y, sin ir más lejos, la identidad.
Gracias a su misión, Leo ha conocido cientos de teenagers de todas partes del mundo, que le confiaron realidades, sentimientos, ideas. Perspectivas de la vida manifestadas en obras como The Other Side, un encargo de Hercules Magazine y Saint Laurent cuyo protagonista huye de la vida cotidiana para unirse a una banda de chicxs libres; o Summer of Love, un breve documental para i-D que muestra el enamoramiento de dos chicos barceloneses.
Mood Swing (2018)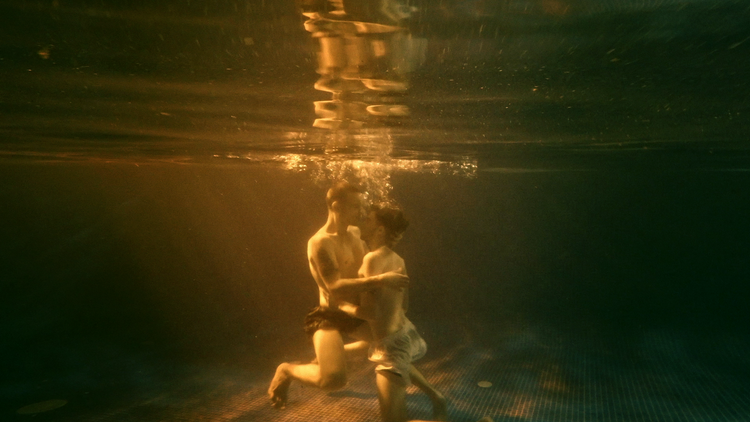 Lo nuevo de Leo Adef se muestra por la pantalla de Mtv y carece de fronteras: cien videos rodados en Barcelona con chicxs de todo el mundo, que abordan sus sensaciones al estilo cinematográfico, documental o sensorial. Todos se transmitirán en los países que reciben señales del canal. Acá les compartimos la primera, el trailer de Mood Swing.