She's got the look: Sade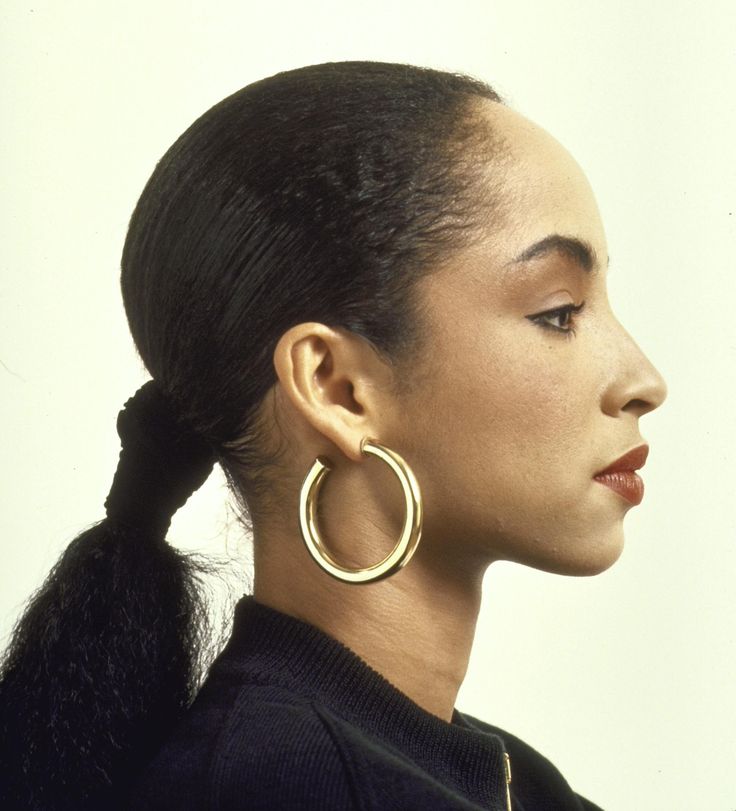 Repasamos los mejores looks de Sade, la cantante con raíces nigerianas y británicas que la rompía en los '80 con sus melodías seductoras y pegadizas.
Su estilo simple con toques ochentosos, su característica boca roja y cola de caballo tirante, las argollas doradas la transformaron en un ícono de estilo que hoy está más vigente que nunca.
Es obvio: she's got the look.