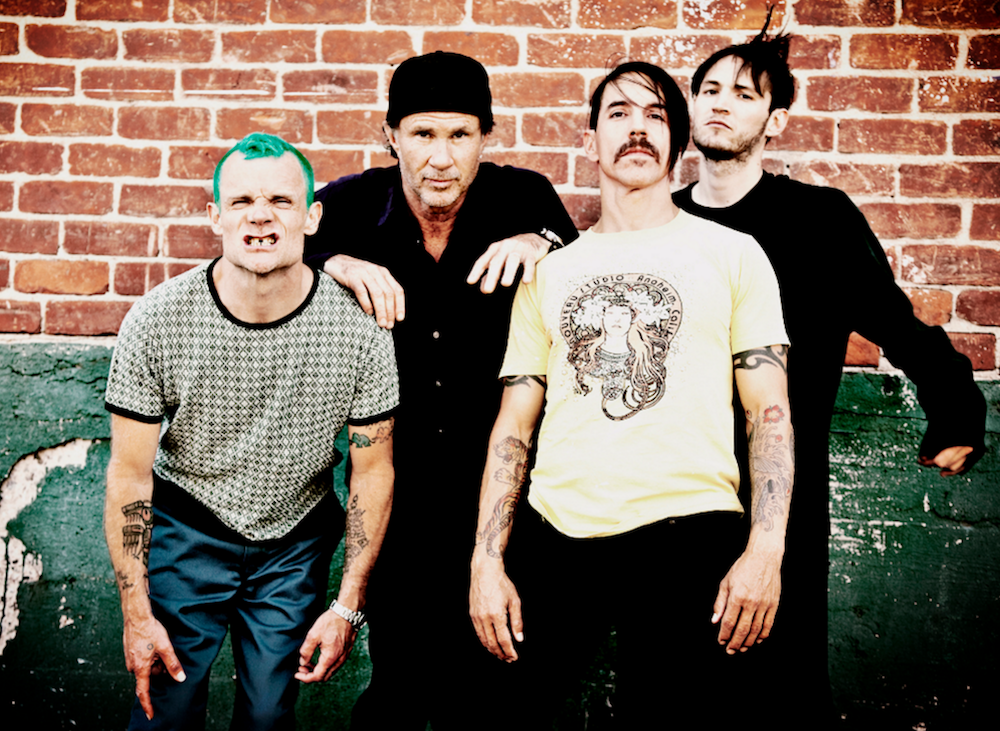 Lollapalooza 2018: line up
La espera terminó: hoy se conoció el line up definitivo de Lollapalooza 2018 y es una bomba.
Pearl Jam, Red Hot Chili Peppers, The Killers, Imagine Dragons, Lana Del Rey, LCD Soundsystem, Chance The Rapper, Wiz Khalifa, DJ Snake, Kygo, Hardwell, Liam Gallagher, The National y muchos más formarán parte del festival más grande del país, que en esta quinta edición será de tres días.
La cita será el 16, 17 y 18 de marzo en el Hipódromo de San Isidro. Más de 100 bandas tocarán en los 5 escenarios. El Early Bird, la Preventa 1, Preventa 2 y Preventa 3 ya están agotados.
¡Quedan los últimos tickets de Preventa 4! Disfrutá la experiencia Lollapalooza, adquiriendo tus tickets a $4400 + Service Charge a través de lollapaloozaar.com/tickets y en puntos de venta habilitados de AllAccess. Una vez agotada la Preventa 4 pasaremos a Precio Final a $4990 + Service Charge.