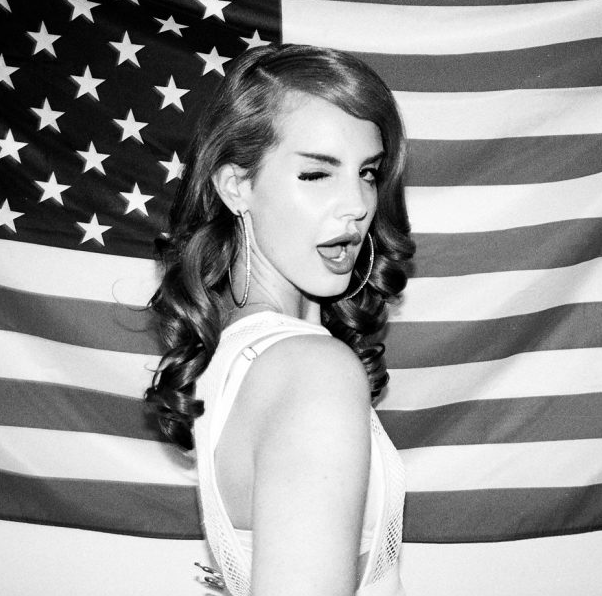 Escuchá lo nuevo de Lana Del Rey
Este año Lana Del Rey lanzará un nuevo disco, Norman Fucking Rockwell, producido por Jack Antonoff, y los adelantos prometen. Después de compartir Mariners Apartment Complex y Venice Bitch, la reina del estilo «americana-nostalgia-pop» acaba de publicar un nuevo track: hope is a dangerous thing for a woman like me to have – but i have it.
Se trata de una pieza lenta, onírica, con el único acompañamiento de un piano. La letra rinde homenaje a la poetisa Sylvia Plath, que se suicidó en 1963. Se la reconoce por tratar descaradamente temas como la muerte, el poder, la locura estadounidense, el feminismo y el patriarcado.
«Anduve llorando por ahí en mi maldito camisón, 24/7 Sylvia Plath, escribiendo con sangre las paredes», canta Lana, que también planea editar un poemario. Con ustedes, hope is a dangerous thing for a woman like me to have – but i have it: