Sofia Coppola y Bill Murray vuelven a rodar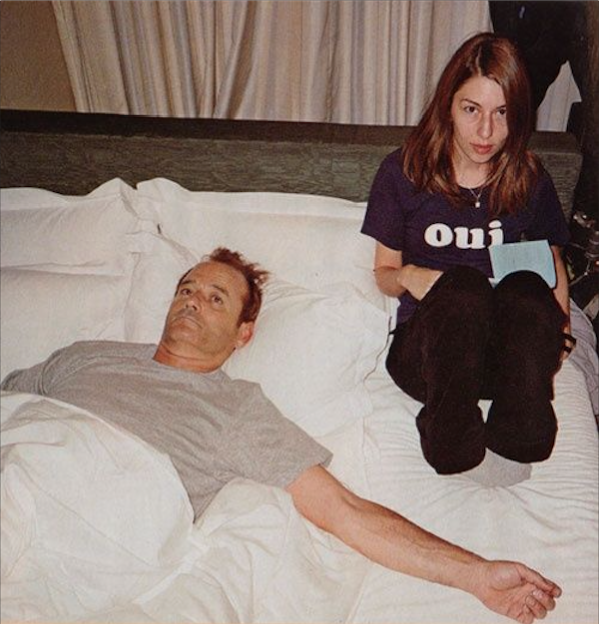 ¡Yes! Ya pasaron 16 años desde Lost in Translation, y la directora y el actor vuelven con un proyecto llamado On The Rocks. Producido por la misma compañía que Moonlight, el film contará la historia de un hombre fiestero y bardero (Murray) con una hija (Rashida Jones) que intenta recuperar su relación. Juntos se lanzan a nuevas aventuras en New York.
Esta producción podrá verse por ̶N̶e̶t̶f̶l̶i̶x̶ la nueva plataforma de streaming de Apple, que todavía no se lanzó pero ya está trabajando con Jennifer Aniston, Steven Spielberg y Reese Witherspoon, entre otrxs grosxs.
Además de su nueva colaboración con Sofia, Murray tiene varios proyectos bajo la manga. Participará en The French Dispatch, dirigida por Wes Anderson, junto con actores como Timothée Chalamet o Saoirse Ronan. También formará parte de la secuela de Zombieland, y de The Dead Don't Die, obra de Jim Jarmusch, donde compartirá cast con Tilda Swinton, Chloë Sevigny, Adam Driver y Selena Gomez. Touché.