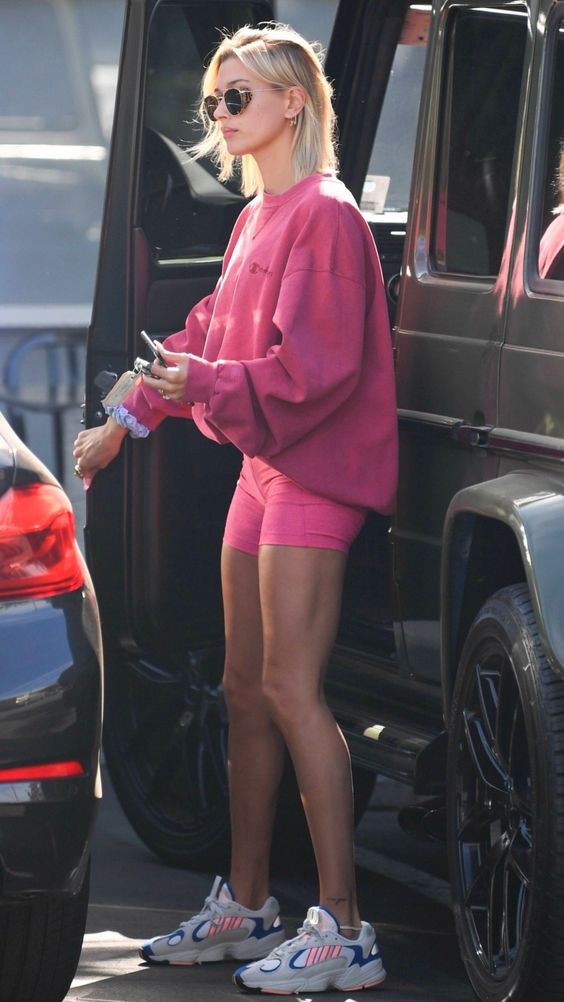 Bikers on the ride
Se viene el calor del verano y uno de los ítems de ésta temporada son las calzas bikers. Algunas celebrities e influencers de moda ya las incorporaron a su guardarropas, pero todavía no se ven mucho en las calles.
Inicialmente utilizada para hacer deporte, esta silueta comenzó a vestirse de manera urbana, y se convirtió en una prenda super versátil que matchea con todo tipo de looks: desde las Kardashian hasta Hailey Baldwin rockean las bikers con prendas oversize, con un blazer y tacos, con una remera y unas zapatillas o en conjunto monocromático al cuerpo.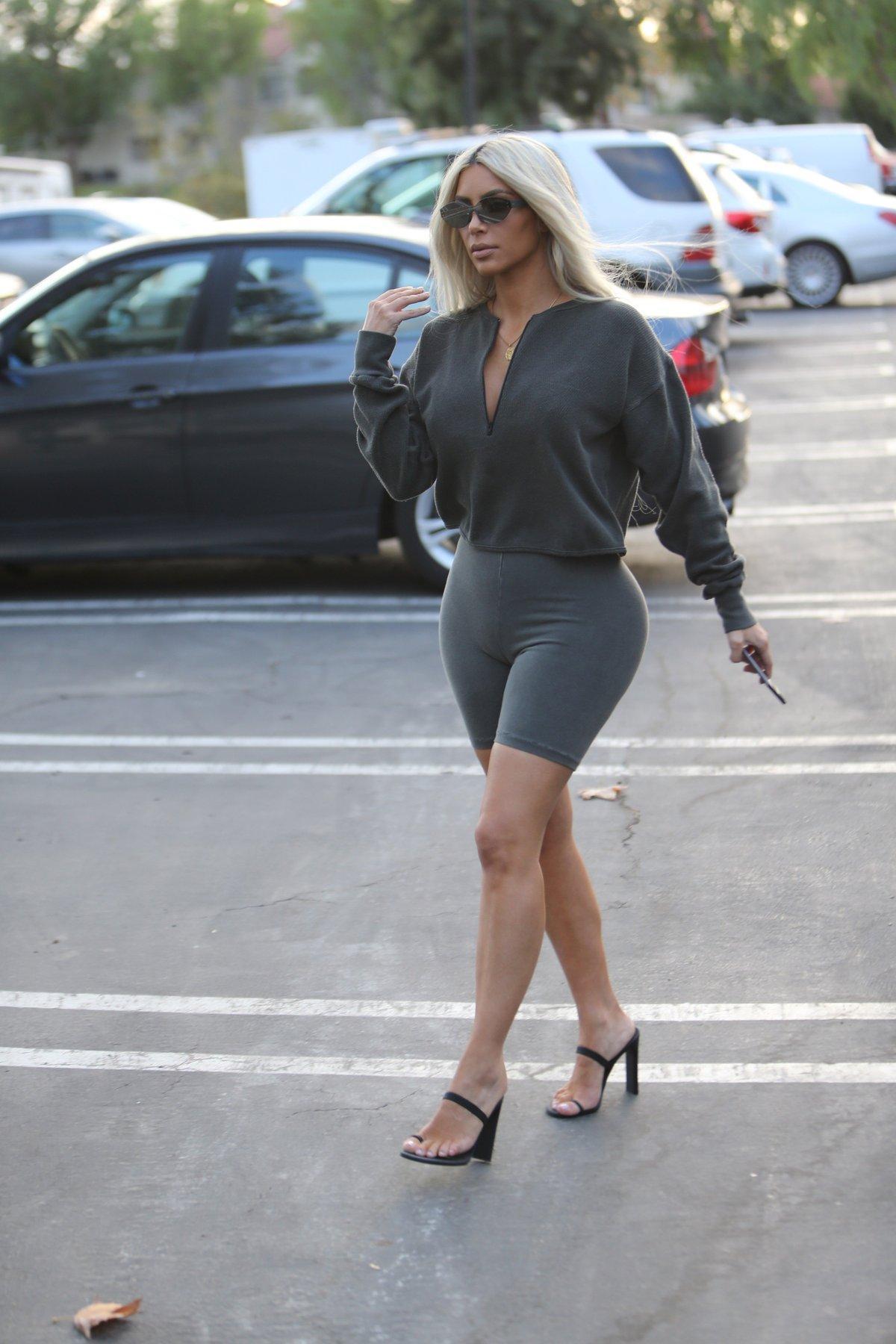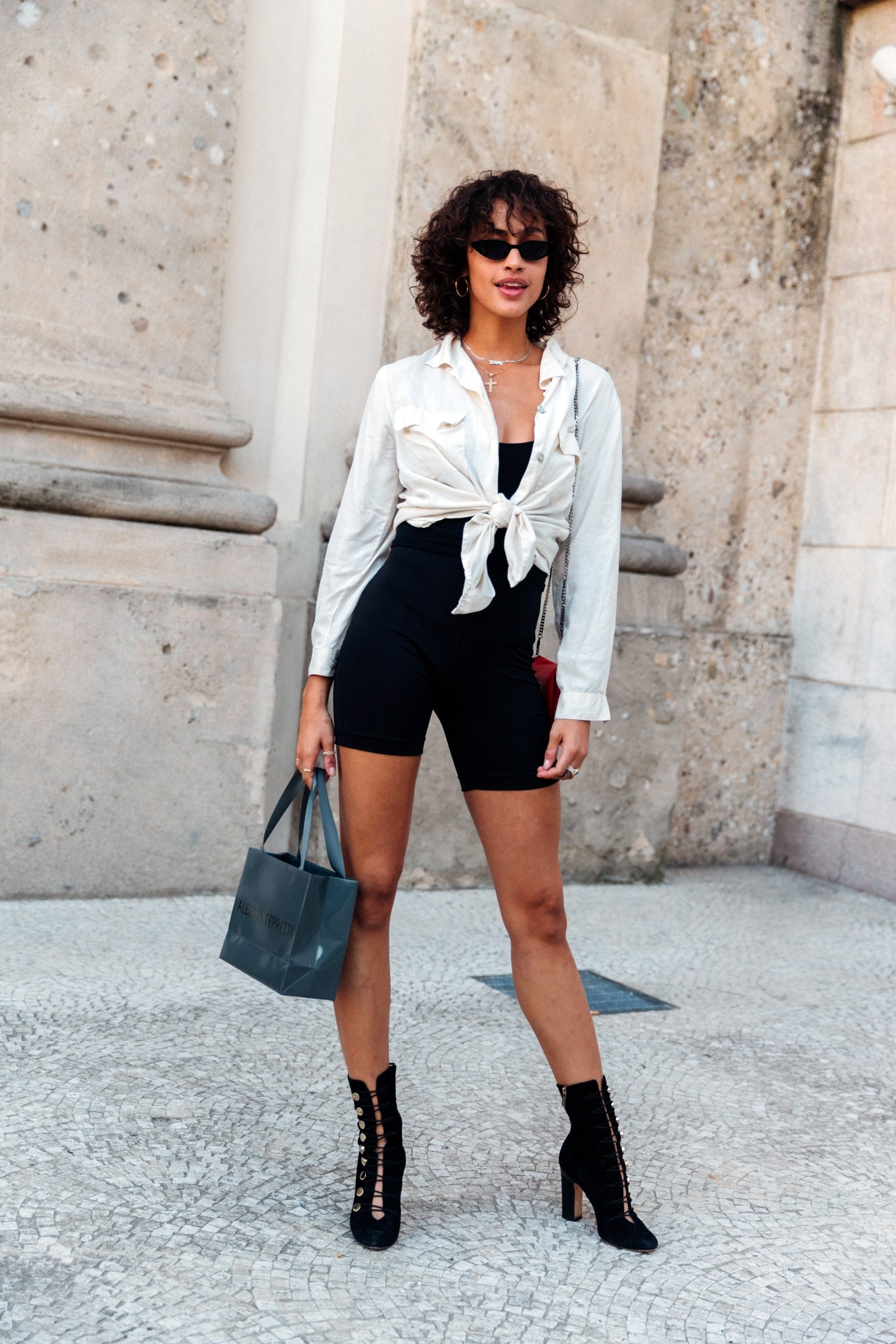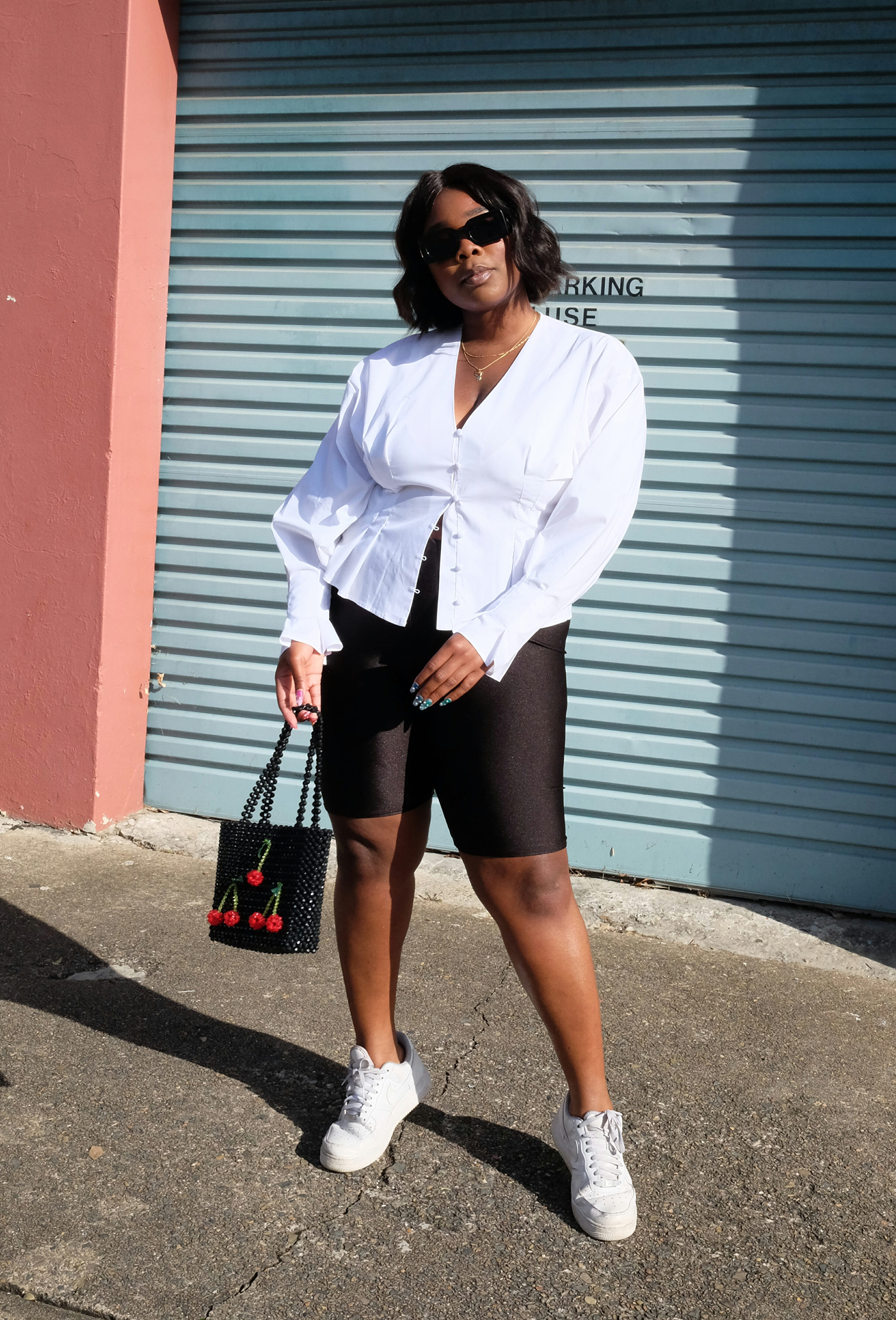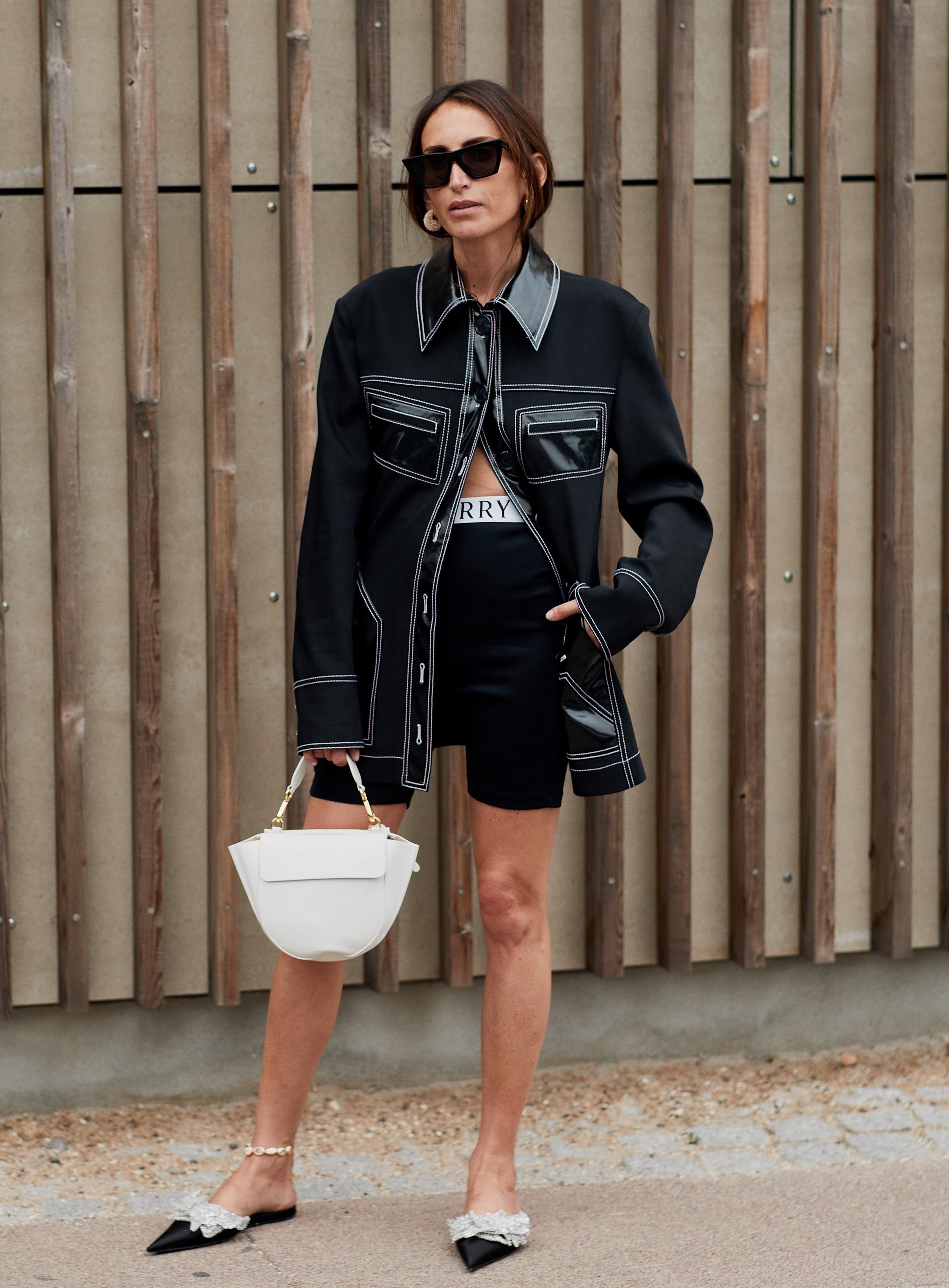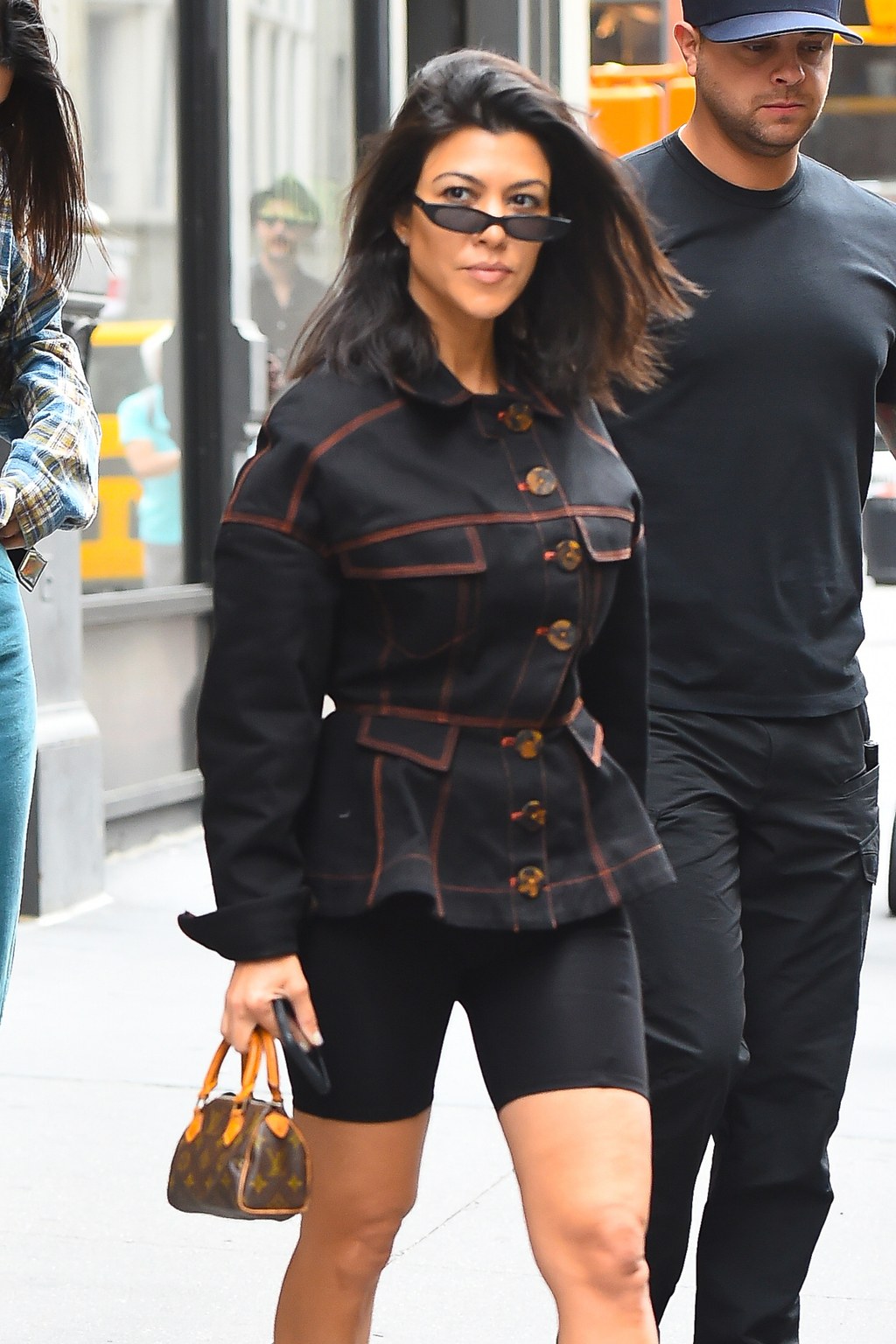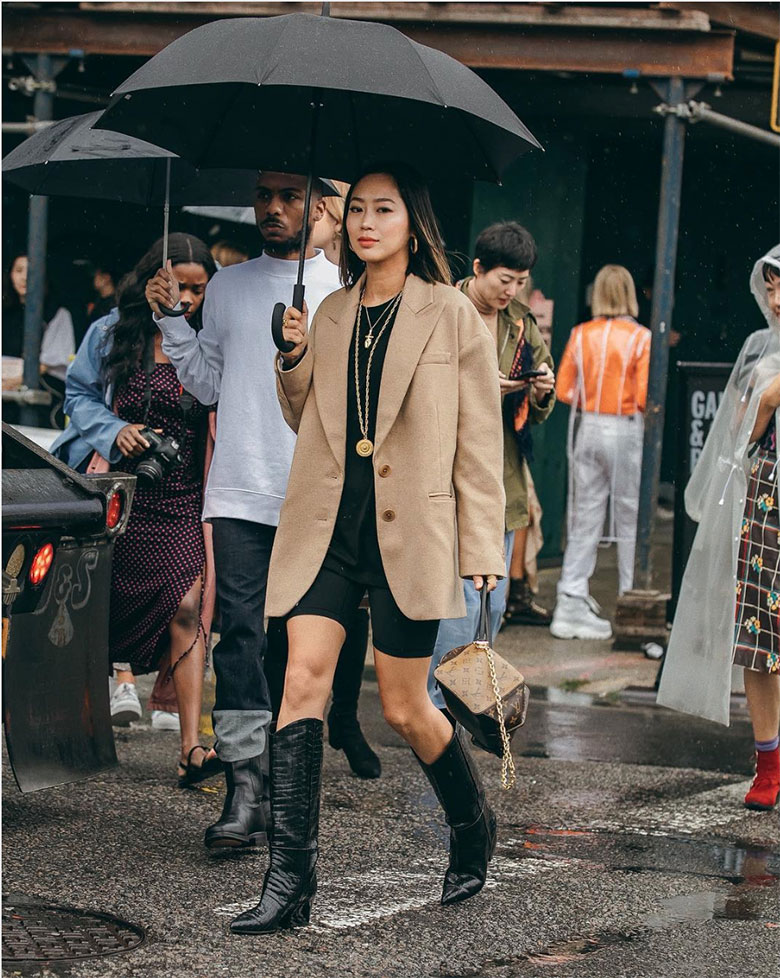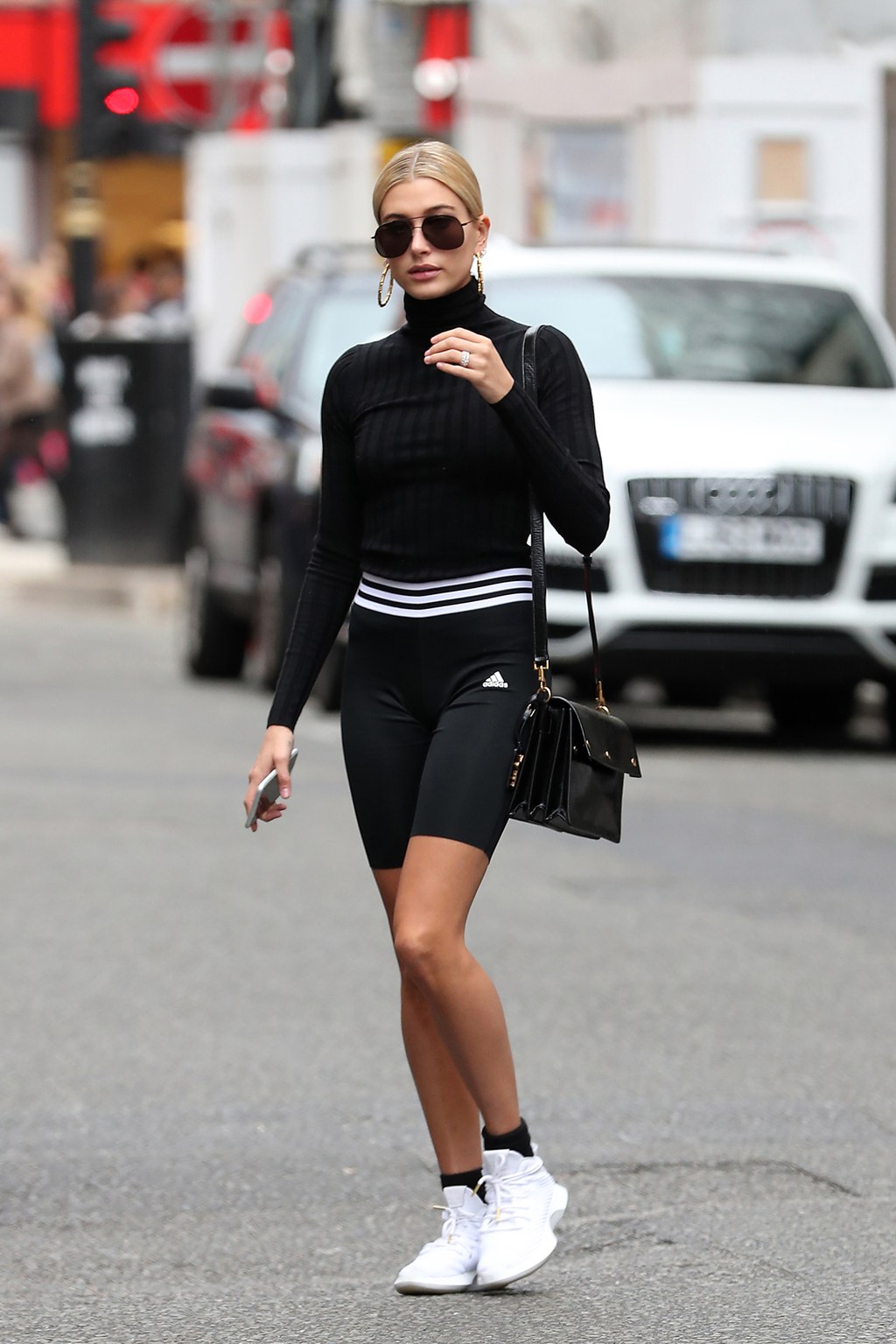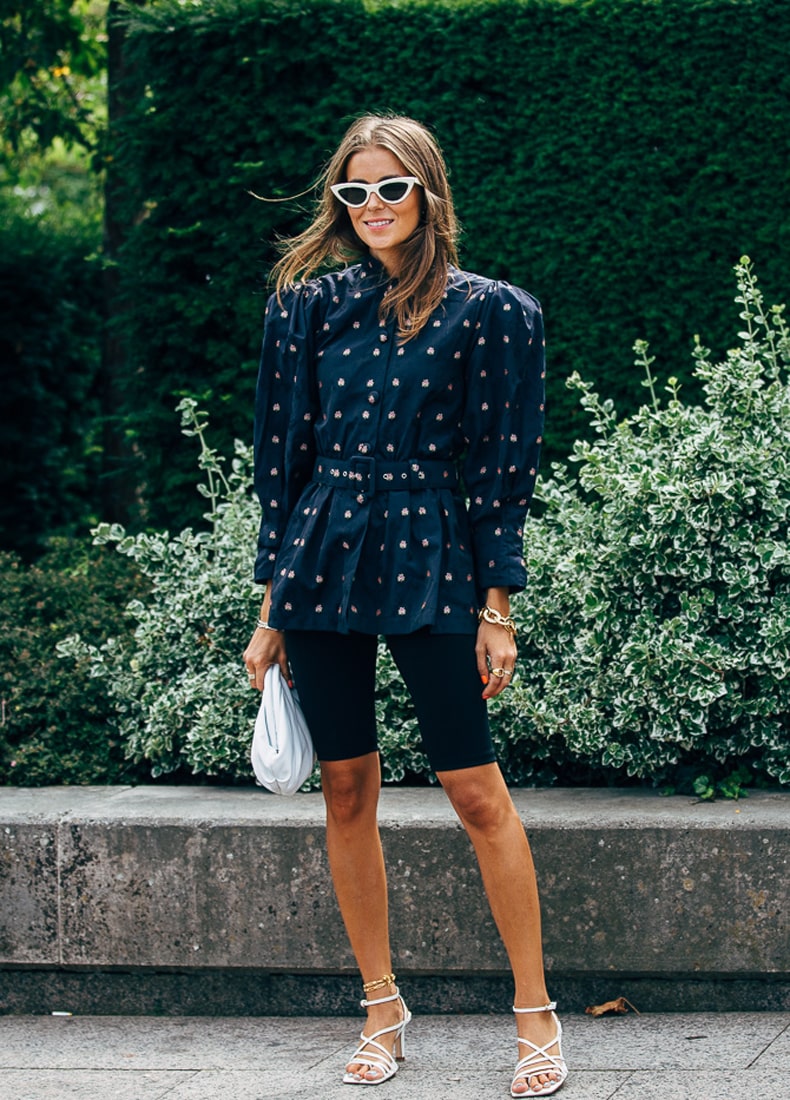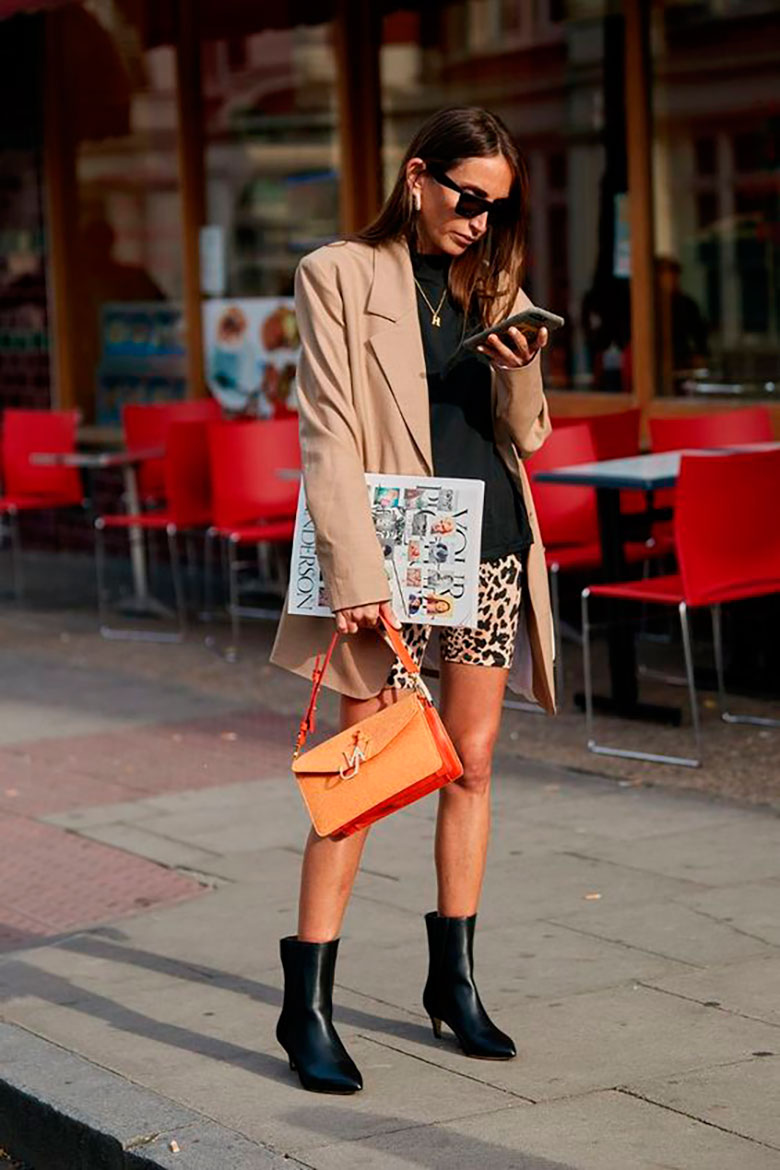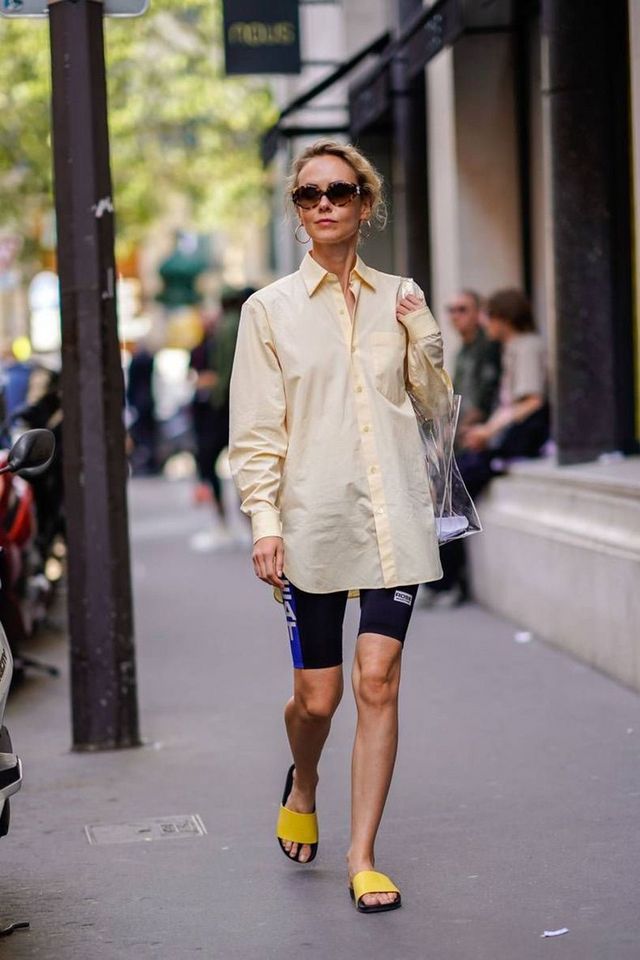 Podés encontrar éste ítem en marcas como: Aloud, Blackmamba y Kostume, entre otras. Cómoda y versátil, sin dudas es el must have de la temporada, te animás a usarla?