#AltaData: The Morning Show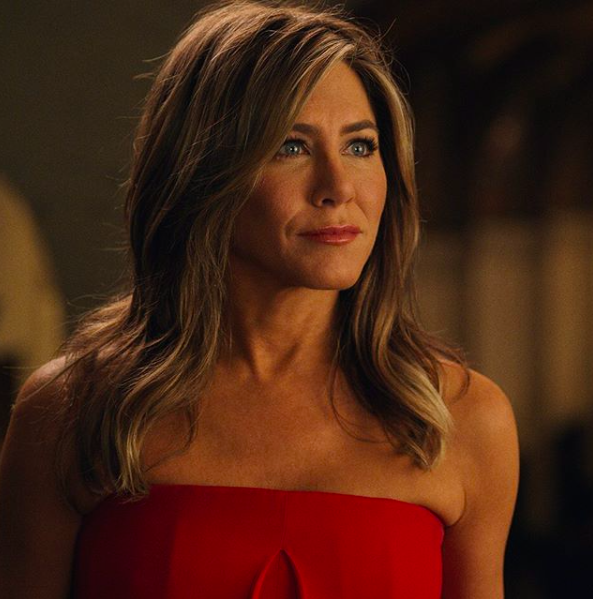 Por @belubaldelomar
La serie "The Morning Show" (2019) es el recomendado de la semana. Esta serie se presenta como lanzamiento del nuevo streaming AppleTV+. Con 3 nominaciones a los Golden Globes, una de sus protagonistas, Jennifer Aniston, acaba de ganar esta semana el galardón del Sindicato de Actores (SAG Awards) por su interpretación.
En sólo 10 capítulos, aborda el dramático cambio de la dinámica del noticiero más visto de los Estados Unidos, a partir de la denuncia de abuso sexual de uno de sus presentadores, interpretado por Steve Carell, en tiempos de "me too", donde ya nadie se calla lo que todos saben, y el que lo hace, es cómplice y culpable.
La serie se ocupa de mostrar todos los puntos de vista, y devela un mundo en el que las mujeres están llevando los pantalones bien puestos: «A veces las mujeres no pueden pedir tener el control, así que tienen simplemente que tomarlo. Recuérdalo», le dice Alex (el personaje de Jennifer) a su hija adolescente.
Creada por Jay Carson (House of Cards), desarrollada por Kerry Ehrin (Bates Motel) y dirigida por Mimi Leder (ER, On The Basis of Sex).
¡Un hermoso detalle! El nombre de las protagonistas femeninas es de género neutro: Alex y Bradley. What if women ruled the word???
Te dejamos el trailer acá: