Katy Perry en Argentina: los looks que veremos
noviembre 24, 2017
En
Music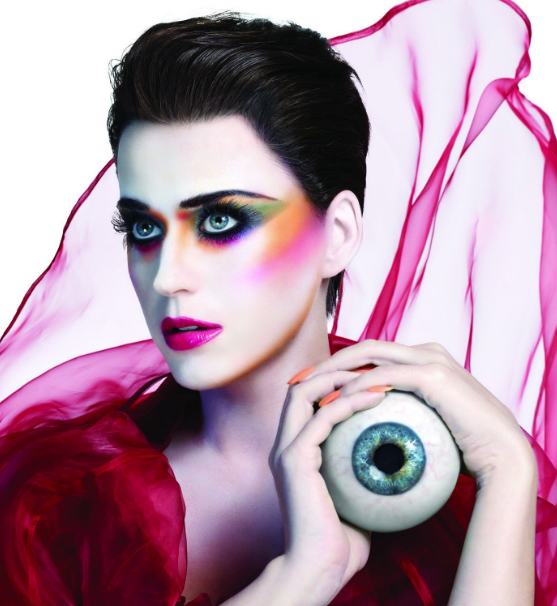 Katy Perry anunció que viene a Sudamérica con su Witness: The Tour. La cita será el 11 de marzo en Club Ciudad de Buenos Aires y las entradas se podrán adquirir a partir del 29 de noviembre a las 12 hs haciendo click aquí. 
Con Witness, Katy encuentra la liberación en los cambios en su propia vida y en el mundo que la rodea. Los singles lanzados hasta el momento – el certificado de Platino «Chained to the Rythm» con Skip Marley, los singles «Bon Appetit» con Migos y «Swish Swish» con Nicki Minaj – insinúan la amplitud de los elementos temáticos y musicales que se encuentran en Witness.
Además de sus nuevos temas, Perry cantará todos sus hits. Desde "Dark Horse" y "Teenage Dream» hasta el clásico "Hot N Cold" y "Last Friday Night (T.G.I.F.)". El tour que traerá a la Argentina fue descripto por Variety como «una gran coreografía sensorial sobrecargada que brilla, balancea, presume y que además vuela».
Ya empezamos a tachar los días.