Spotted: las primeras fotos de Selena y Justin
noviembre 1, 2017
En
News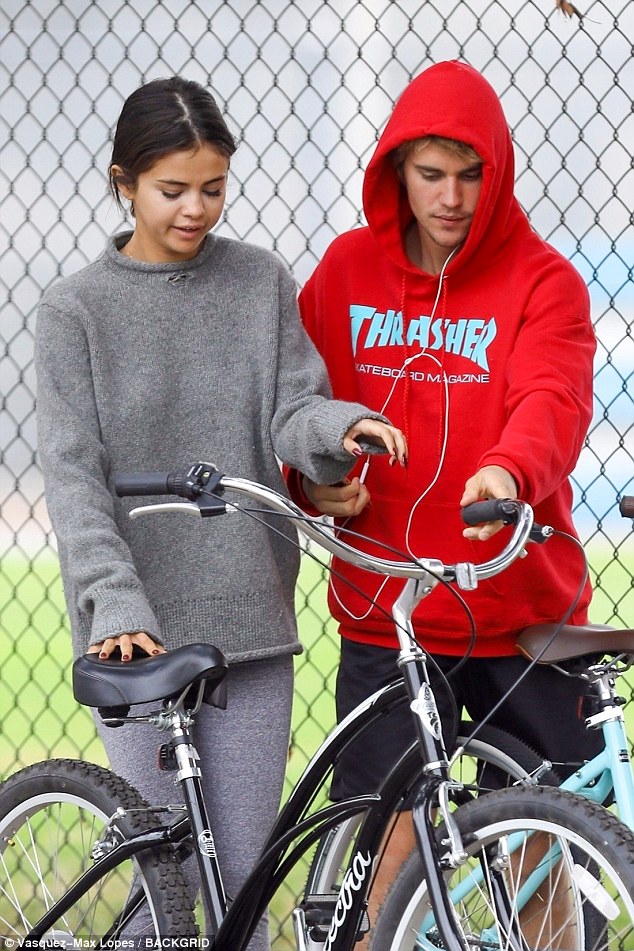 Ver para creer.
Selena Gomez y Justin Bieber están pasando mucho tiempo juntos.
Luego de que la cantante se separara de The Weeknd tras 10 meses de intenso noviazgo, los exes están hanging out en Los Angeles, con muchas risas y complicidad de por medio.
Si bien Justin y Selena pueden estar compartiendo tiempo como amigos, las hipótesis van por otro lado. Lo seguro es pensar que volvieron, aunque aún no hay fotos de ellos besándose. Peeeero las miraditas de amor son evidentes.
¿Hará The Weeknd una canción de despechado?
Stay tuned.