Siempre al top: la fiesta de Paco Rabanne
noviembre 24, 2017
En
News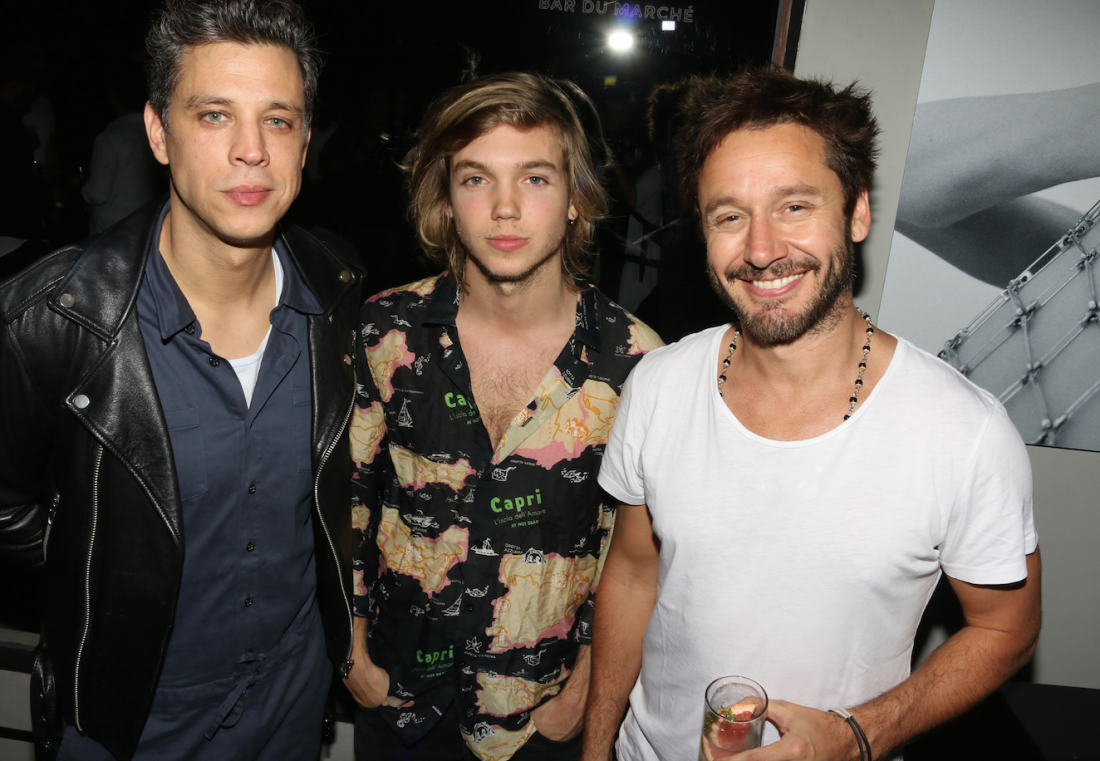 Hasta el 2 de diciembre se puede visitar sin costo alguno el primer pop-up de Paco Rabanne en Argentina.
En Arévalo 2005, los fashionistas podrán recorrer «Dare to be different», una exhibición que fusiona las creaciones del actual director artístico Julien Dossena con los diseños originales del mismísimo Paco Rabanne.
Para inaugurar la muestra como se debe, las celebrities asistieron a un evento exclusivo y algunas models e influencers tuvieron el honor de lucir vestidos exclusivos de la firma francesa. Benjamín Vicuña, Franco Massini, la cover girl DMAG Mili Schmoll, la influencer Agustina Marzari Bobbio y las actrices Sofía Gala y Carla Quevedo recorrieron el pop-up y conocieron de cerca las distintas fragancias y diseños.