movistar PDE Summer Festival
diciembre 28, 2017
En
Music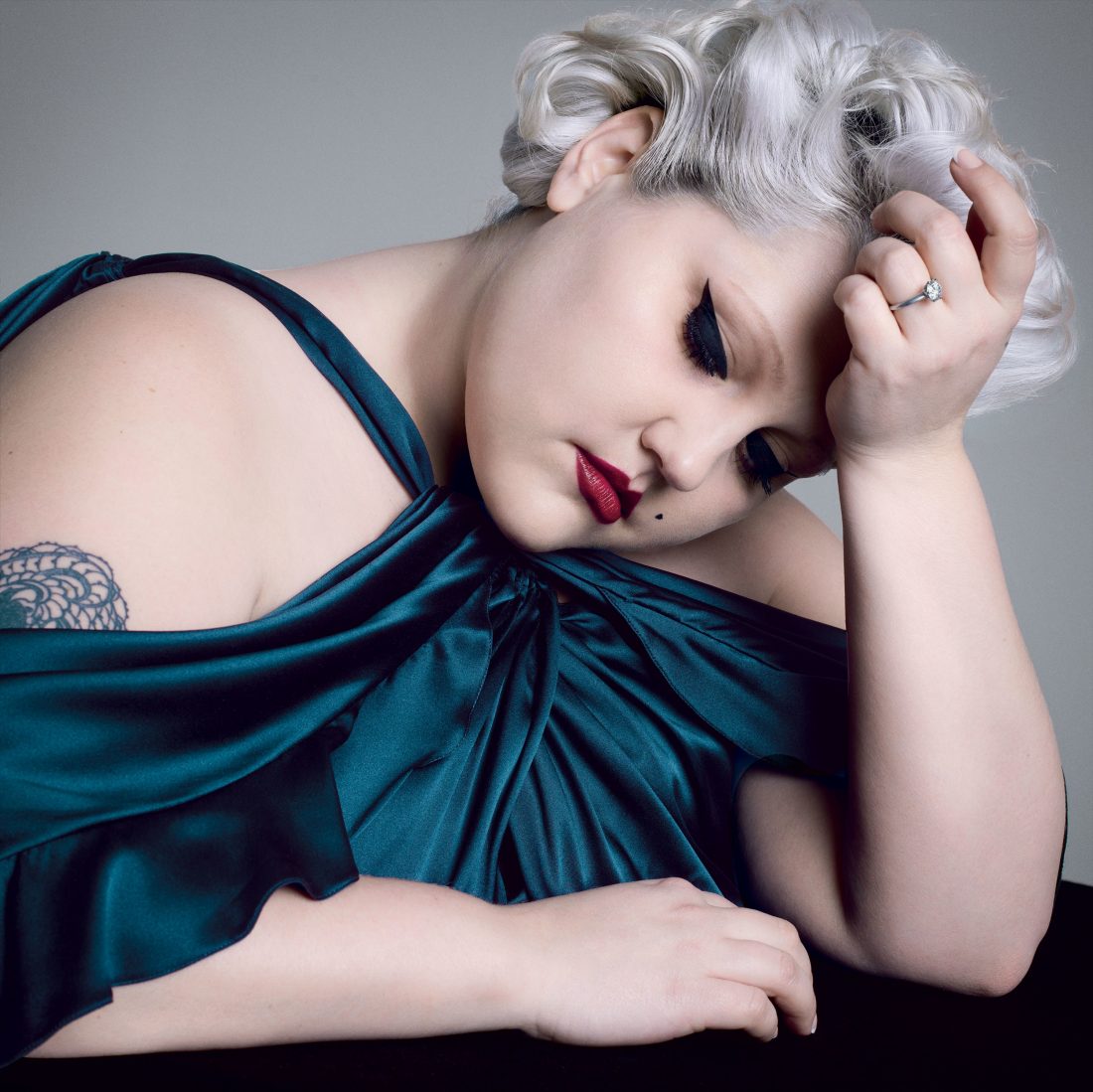 El 6 de enero a partir de las 16 horas se realizará la séptima edición del Movistar Punta del Este Summer Festival, el evento más importante del verano esteño.
Beth Ditto, The Martinez Brothers, Oh My God it's the church, Louta y Brett Love son los artistas que harán mover a todxs lxs que se acerquen. El show se llevará a cabo en Playa Montoya y la idea es que todxs puedan disfrutar de la mejor música desde la tarde hasta el anochecer.
Esta nueva edición contará no solo con grandes exponentes de la música electrónica al igual que todos los años, si no que se suman al Line Up, referentes del rock indie nacional e internacional.
Además, Movistar lanzará un concurso mediante el cual sorteará 4 viajes para asistir al evento. La promo se realizará en Facebook y hay tiempo de participar hasta el jueves 28 de diciembre.